Be still my beating heart, how I love beautiful quirky chidren's illustrations and art. If you have not heard or seen the work by Schmooks by now you are probably missing out.
The artist behind Schmooks, Claire Cimbora is based in Canberra and is also a mama of three. Her work is whimsical and
timeless full or quirky characters and magic.
ONCE UPON A TIME, there was a little girl who loved rabbits and kites and pink and all the enchantments of childhood. That little girl grew into an adult but her heart continues to pitter-patter with the wonders of make-believe.
A few months back I shared a image of one of their new wall decals on instagram
These are perfect for a serene and calming nursery or play area for your small people. Made without vinyl they have a lovely fabric texture and can me moved and re-positioned without damaging the walls or falling apart.
For those who are not a fan of decals, Schmooks also have a growing range of completely darling prints which can also be customised to suit your decor.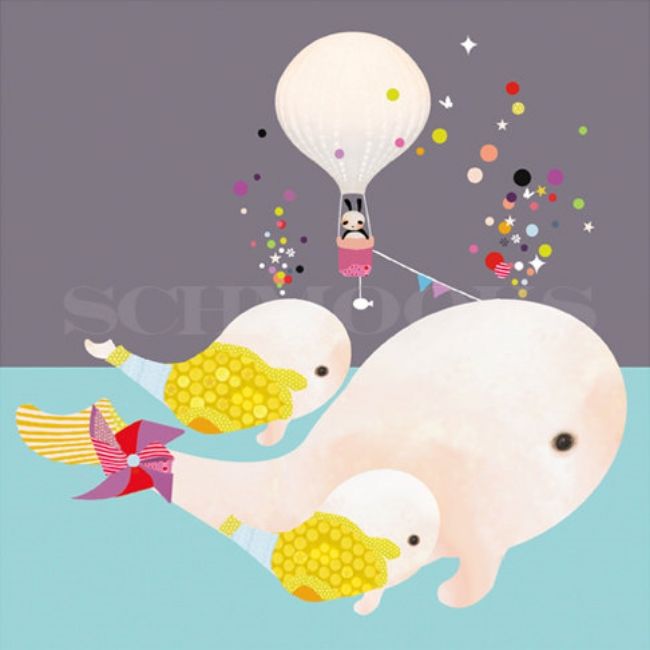 Then there are these beauties...
When I was a little girl I had a pair of Clarks magic steps ***
If you have no idea what I am talking about you can see a very vintage ad for them here)***
as soon as I saw these pendants it took me straight back to being a little girl, those shoes with the hidden picture on the sole and the wonder and excitement of a magical secret world.
I ordered one as soon as they came out for one of my good friends and it was as beautiful in real life as in the pictures.
If you want to have a look at more of this beautiful range you can find the Schmooks shop
here
or to read more about Claire and her work you can visit
here
Dani x
**All image credits to Schmooks www.schmooks.com.au