Over the next year I am hoping to include a series of blog posts on what I hope will be the transformation of our little 2 x 1 cottage into a more modern 4 x 2 with plenty of space for our growing family.
As they say don't count your chickens before they hatch, I have been hesitant to blog about our planned renovation but slowly slowly the wheels of progress are turning and we should be on our way to our new home very soon!
After working with our very clever building designer Cherie from Design Pitch we have a design we are super excited about. We are now just waiting on the our building permit from our local council and finalised engineering drawings. It is exciting stuff for us here as this is something we have been dreaming off for quite a few years now.
After pouring over endless examples of home remodels, stalking real estate websites for house tours to get ideas, the dreaded pinterest and a small fortune spent on design, home and renovation magazines Mr DD and I have come up with a pretty strong vision of what we need for our family to be happy and comfortable.
Aside from the essential of creating additional bedrooms, we really wanted a more open plan communal living space for our family to go about our business. While we love our current home dearly, just like typical 1950s homes in Perth it's very closed in with separate rooms for each purpose. This isn't super fun when you have a cheeky toddler and a crawling almost walking baby, turn my back for a second and the mischief happens!
I thought I would share a little tour of our "new" house plus a few pictures of our little house as it currently is.
This is what it looked like when we bought it (please excuse the horrid google maps picture it's all I could find)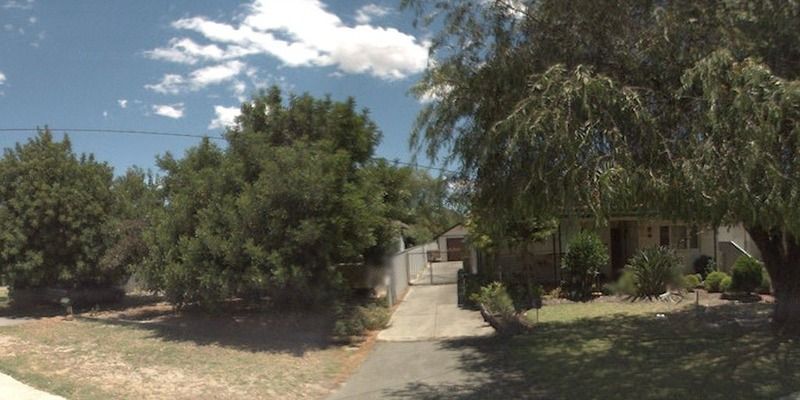 How it looks today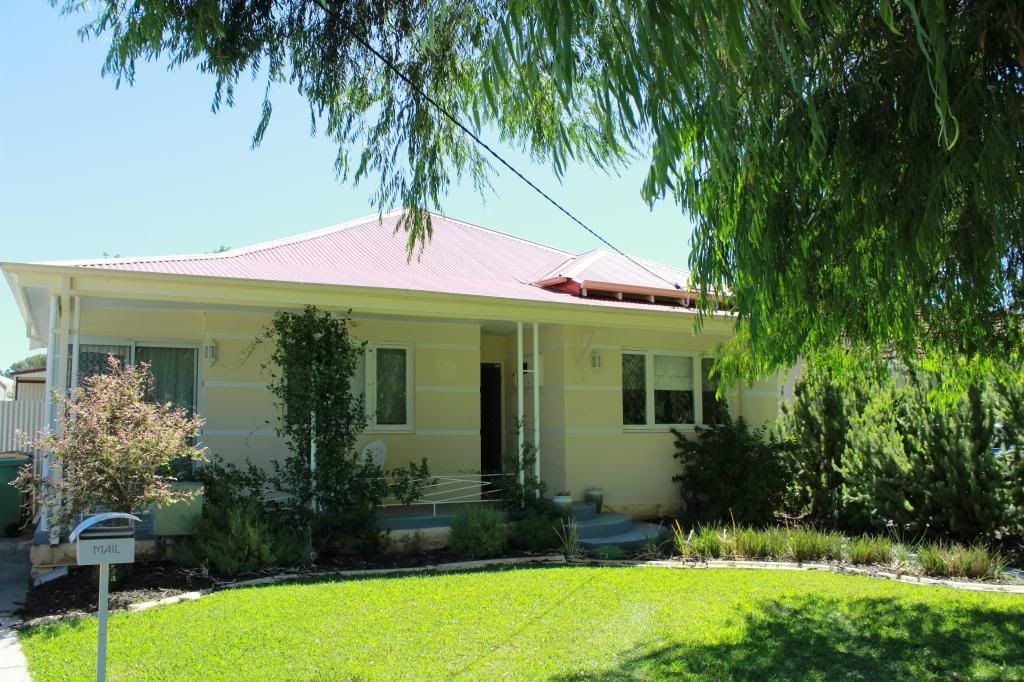 And the not so pretty bits... Our shoddy old sleep out complete with creepy laundry
Currently used as a dumping ground for my crafty stuff and kids play room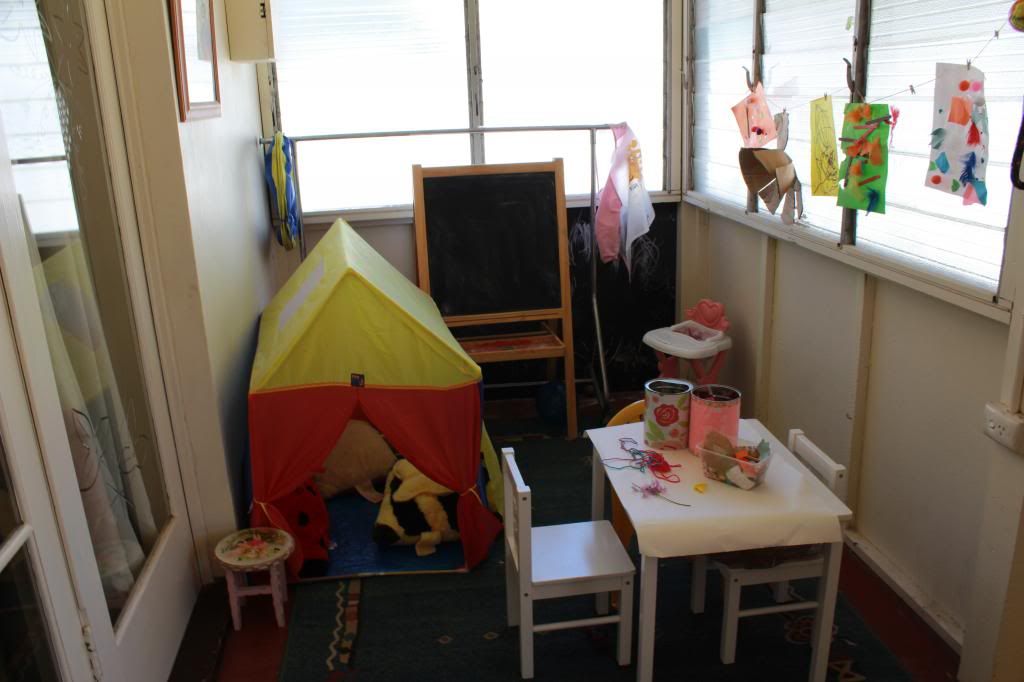 Also behind this baby gate is pretty much where we always throw our shoes to safety as Alice (the baby not the dog) likes to chew them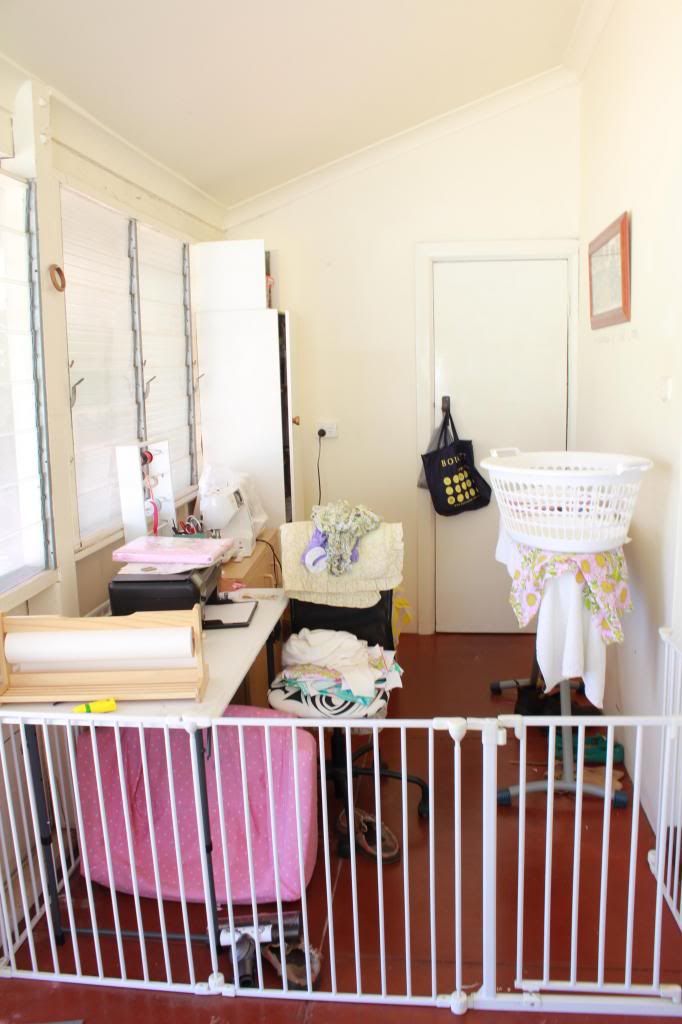 Behind the door here is this creepy room..
Just in case you were wondering that is my dishwasher right there I had to have one because washing dishes is my most hated chore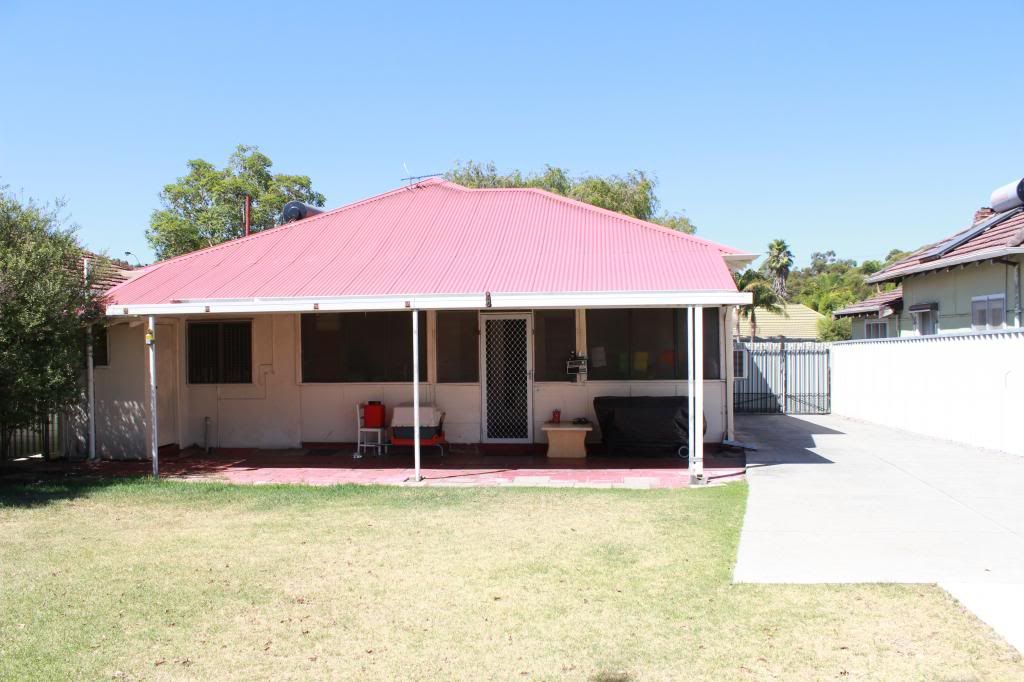 The back view of our house, it looks better from this distance rather than up close. This is all going! The only sad part is that hubs outdoor "man toilet" which is to the left (and cant really see) will also go. It's all to make room for this...
Modern, energy efficient, light and bright and totally rad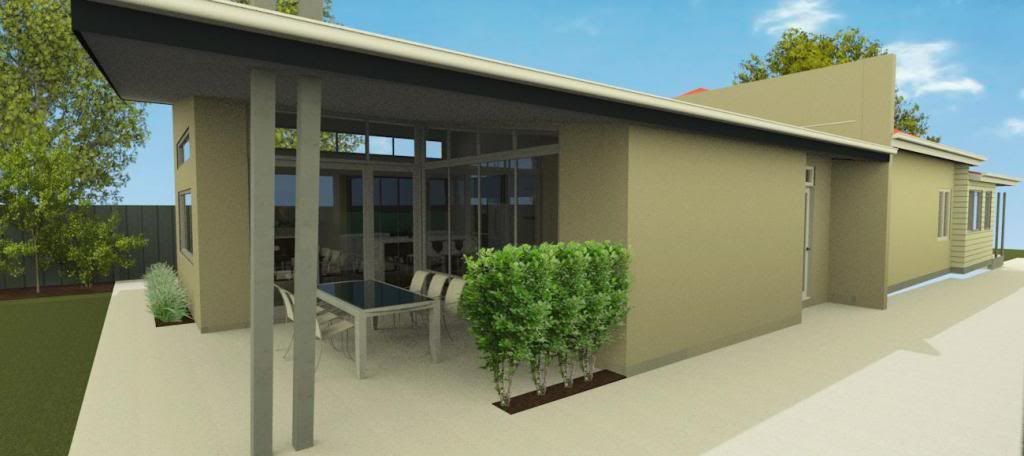 A quick peek inside at the concept drawing. Not really what I have in mind for the decor but gives a great feel for how the space will work. Just behind the right kitchen wall will be our new ensuite bathroom and walk in robe and behind the sitting area wall there will be a new un-creepy laundry.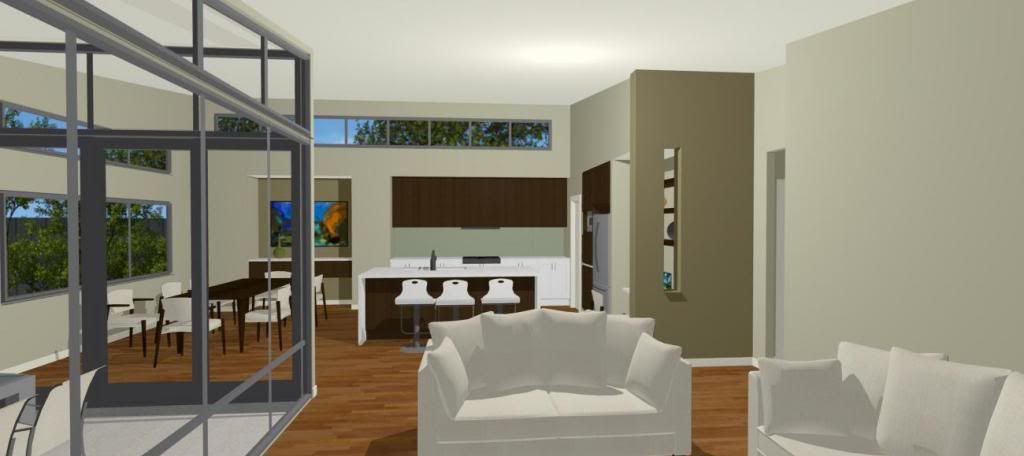 It is quite a dramatic contrast between the original house but I just didn't want to go down the period reproduction path as it's just not us and we quite like the concept of contrasting old and new.
Do you have plans for your own renovation project? What would you do if you could change part of your home? I always love comments so would love to read yours!
-Dani xo
If you live in Perth Western Australia and are thinking about undertaking your own renovation and would like Cherie from Design Pitch's contact details please drop me an email!